Delight your palate with our selection of 100% Italian products
Gluten-free delicacies: Discover our selection of Gluten Free Products!
Why Choose Magnificent Food Store
Free shipping on all orders over €79
We offer refunds for any product related issues.
Pick up your favorite products directly in our shop in Rome
Wide selection of carefully chosen Italian products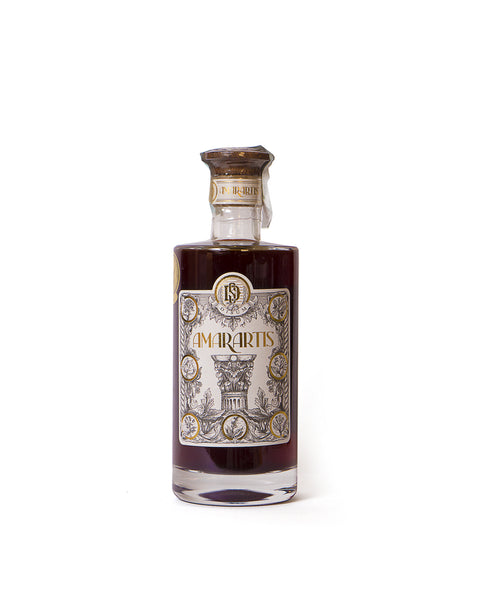 Amaro Amarartis 70 cl
Italian artisan bitter 30% Vol. 70 Cl.
Dolce Vita in a Box: Gift Box with Excellent Italian Food and Wine Products
Our magnificent stuffed sandwiches have arrived. 15 gourmet recipes and the great classics, all made to order, with top quality Italian ingredients